ArboLife wants to transform the World by making it easier to live a more balanced and sustainable life.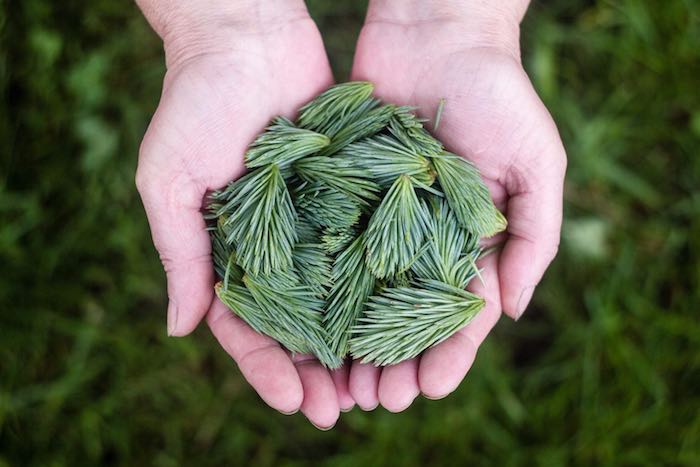 When embarking on a new path to take better care of ourselves, we realized that others were facing the same barriers and challenges.
We created ArboLife to make it easier to live in a more balanced and sustainable way.
WE STARTED BY LISTENING
Using open innovation to test and validate ideas, we hosted events and listened to input from the community.
WHAT PEOPLE WANT - RESULTS FROM OUR SURVEY
To better understand the priorities and needs, we created a survey and sent it to a wide audience.
64

%
TRUSTED AND TRANSPARENT ADVICE
70

%
RESTAURANT LISTINGS WITH HEALTHY CHOICES
64

%
EVENTS AND ACTIVITIES CALENDAR
THIS IS WHAT WE LEARNED
Living in a more balanced and sustainable way is a goal most people want to pursue. There are many ways to get there and ArboLife is here to showcase and make it easy to find the solutions that already exist.
Use the three tabs below to learn more about the priorities that stood out: healthier eating, practices for mind-body balance, and access to a network and trustworthy information.
LIFE IS BETTER THAN BURGERS AND PIZZA
It's a mind boggling experience to discover where our food comes from, how it's processed or what goes into it like pesticides, antibiotics, and ingredients we can't even pronounce.
The ArboLife platform will have INFORMATION about better eating, a list of EVENTS for learning to cook differently, a DIRECTORY to find restaurants and stores that accommodate your healthier eating choices, a SOCIAL community tool to meet others and join discussion groups.
STEPPING OFF THE HAMSTER WHEEL
There are many paths to reconnect with life and get more balanced, including practices like nature activities, fitness, yoga, meditation, better sleep, social connections, and many more.
ArboLife is creating a platform to FIND LOCAL ACTIVITES AND WORKSHOPS. The platform will allow you to RECOMMEND AND REVIEW providers, find out WHAT'S AVAILABLE in your local community, GET SUPPORT from others in discussion groups, and build yourself a network to INSPIRE YOU and boost your self-discipline.
When we decide to do something about it and make new choices for ourselves, it can be difficult to actually GET STARTED and KEEPING THE NEW HABIT.
ArboLife is creating an ACCESSIBLE and TRUSTED information platform, connecting like-minded people who want to LEARN, SHARE, EXCHANGE tips with one another, and ENCOURAGE each other every step along the way.
BUILDING THE ARBOLIFE BRANCHES
We are creating a space in the French part of Switzerland to get informed, learn and share with each other, join events, and find restaurants, stores, and activities.
Let's create a better world together!
We are a team of dedicated volunteers, ready to do what ever it takes to promote living in a more balanced and sustainable way. We'd like to have you on our team, contact us with your ideas.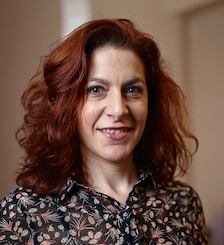 Morli Mathys
Pioneer @Neuchâtel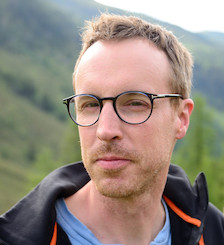 Marc Mathys
Pioneer @Neuchâtel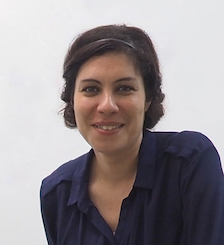 Yasmine Bouserouala
Marketing Fairy @Neuchâtel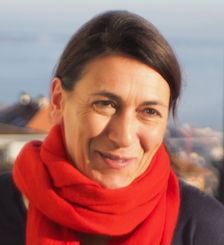 Sonia Bolea
Blog & Events @Neuchâtel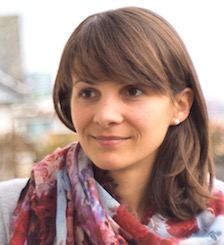 Valérie Martignier
Protagonist & Enthousiast @Neuchâtel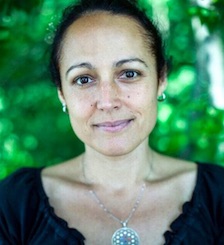 Aisha Sturchio
Determination & Sensitivity @Neuchâtel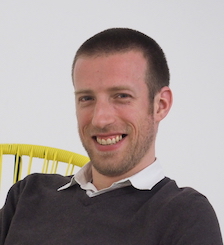 Damien Oriella
Sustainability @Lausanne
Marielle Vérot
Chief Happiness Officer @Neuchâtel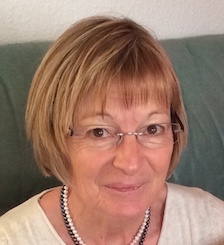 Béatrice Geiser
Sustainable Poet @Neuchâtel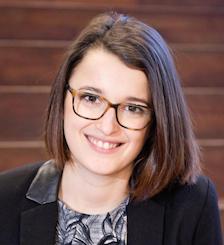 Audrey Aegerter
Development @Schwiitzerdütsch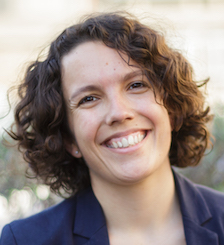 Sophie Conchon
Ideatrice @Lausanne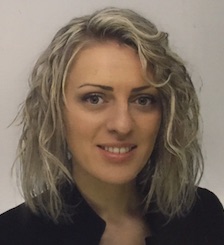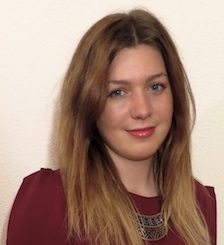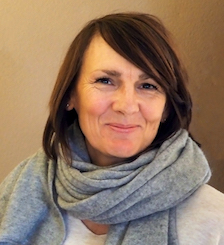 Soizic Lefeuvre
@Neuchâtel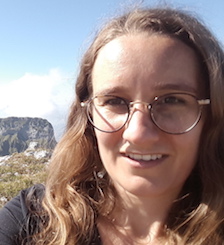 Manuela Blaser
@Schwiitzerdütsch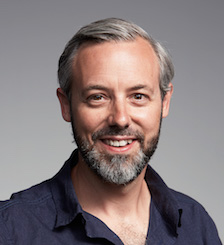 Stéphane Buchmann
@Riviera