ArboLife promotes your EVENTS for a more balanced and sustainable way of life
Great organization of two of my events in Switzerland, and especially the registration management of one of my largest audiences! Thanks ArboLife!

Thanks so much for organizing, promoting and helping make my event a success!
ARBOLIFE IS TRUSTED BY MANY SERVICE PROVIDERS
How much time do you REALLY want to spend promoting your events?
You focus on the organization and content. ArboLife takes care of the promotion and brings your event to a new audience.
Managing online reservations, ticket sales, and credit card payments seems complicated? With our online tool, creating and managing events is as easy as 1-2-3. We can also handle custom mailings, surveys or promote your event through multiple platforms.
If your event is free for participants, our promotion service will always be free for you as well!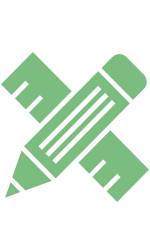 Each event is different and so are your promotion needs. We are your extended team and will collaborate to define a strategy and make a plan to promote your event. This way you can concentrate on other things.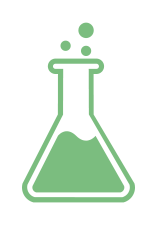 In addition to the ArboLife Events Calendar, we can feature your event on our homepage and on an email campaign to our members and subscribers, register your event with local directories, create event pages on Facebook, Meetup, or other social media platforms, and share it with our followers.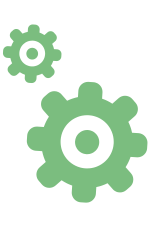 Using our Web Event Tool, you can add your locations and create events online, manage reservations, sell tickets online, offer discount coupons, create early bird special prices, automate email confirmations, manage cancelations and refunds, export participant lists.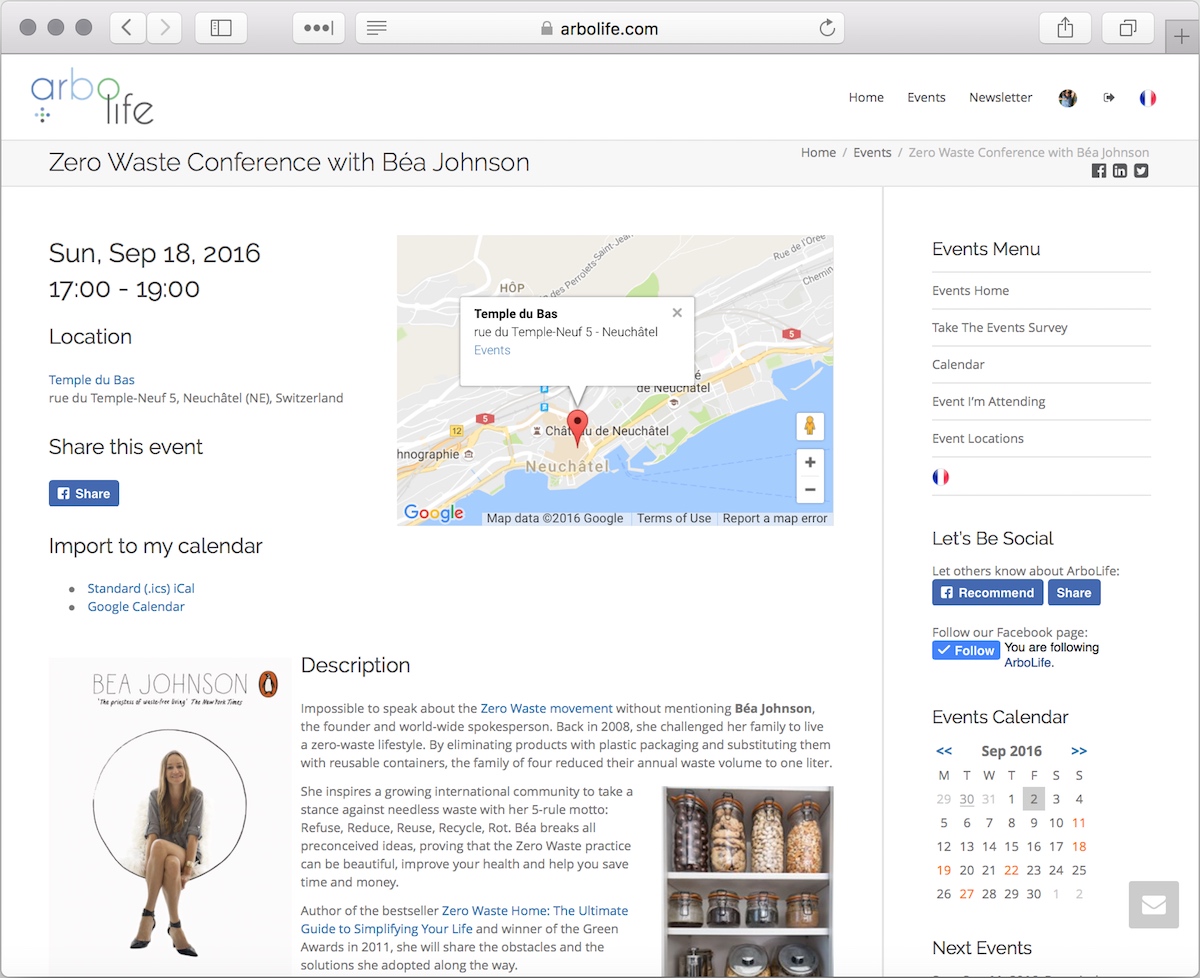 TAKE A TOUR OF THE EVENT MANAGEMENT PLATFORM
We built all the features you need to manage your events, locations, bookings, payments, coupons, cancelations, and online or offline payments from one simple interface. And you're not alone, our team is available to help you get started.
Edit Existing Location Or Events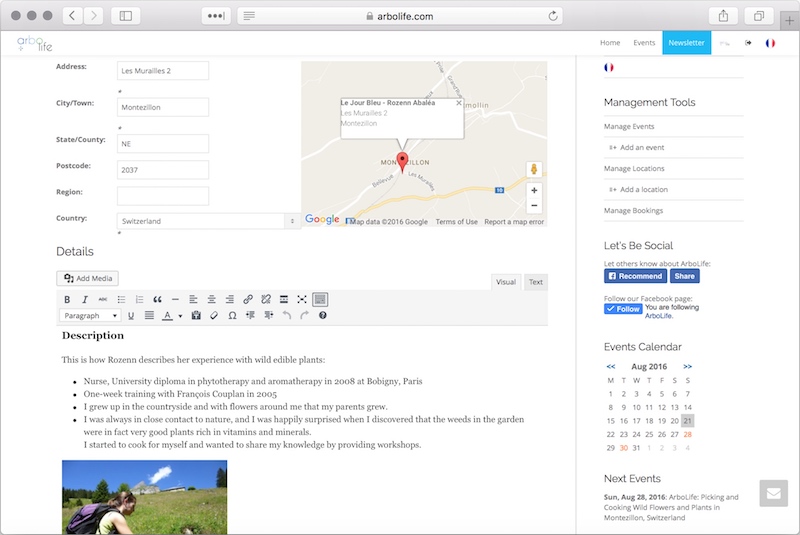 SIMPLE LOCATION AND EVENT EDITING TOOL
Intuitive forms for creating locations and events.

Create your location and select it from a drop-down on multiple events.
Format your text, enter rich content, and upload images.
Easy Management Menu to navigate your events, locations and reservations.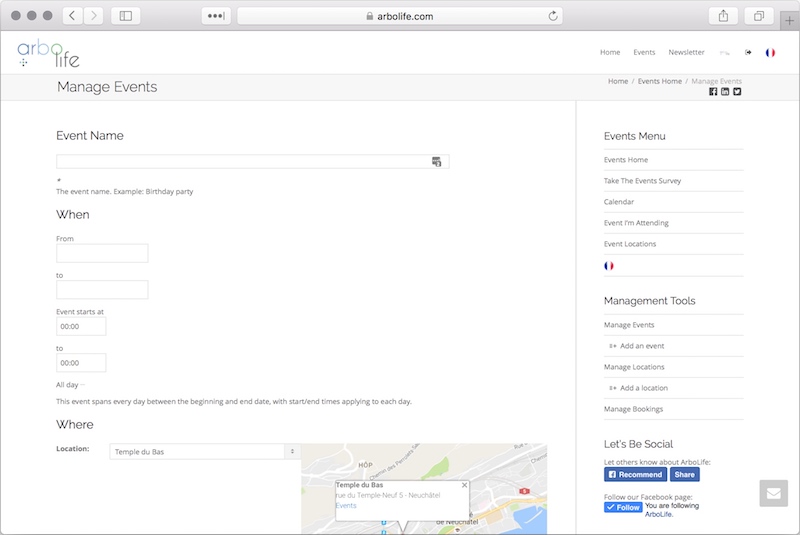 EASY-TO-USE EVENT CREATION TOOL
Simple event creation form: start by adding the name, dates and location.
Pick an existing location or create a new one.
Enter rich content, upload images.
Choose between online reservations or ticket sales.
Easy Management Menu to navigate your events, locations and reservations.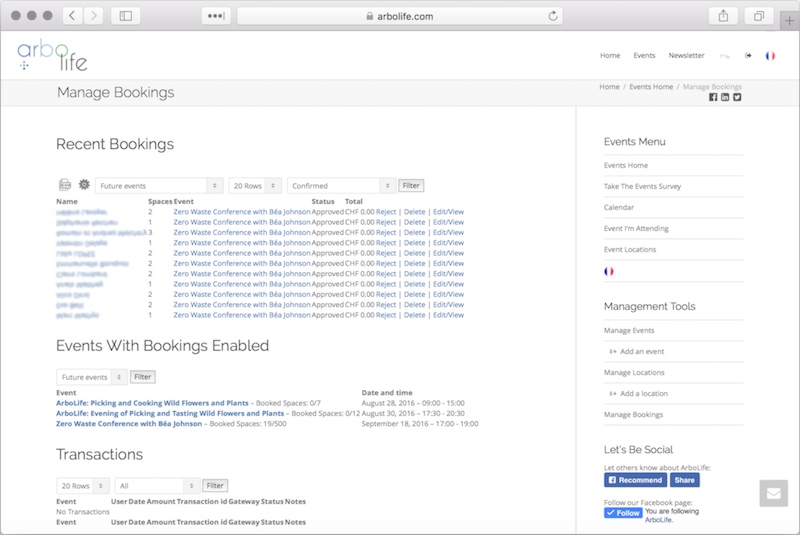 YOUR RESERVATIONS AND TICKETS DASHBOARD
Access all your reservations and tickets in one simple dashboard.
View, edit or delete each booking individually.
Access your participants profile, contact details, and booking comments.
Export CSV file with your attendees' details.
We want you to spend your time on other things besides event management
Let us know what your needs are and we will be in touch with you shortly